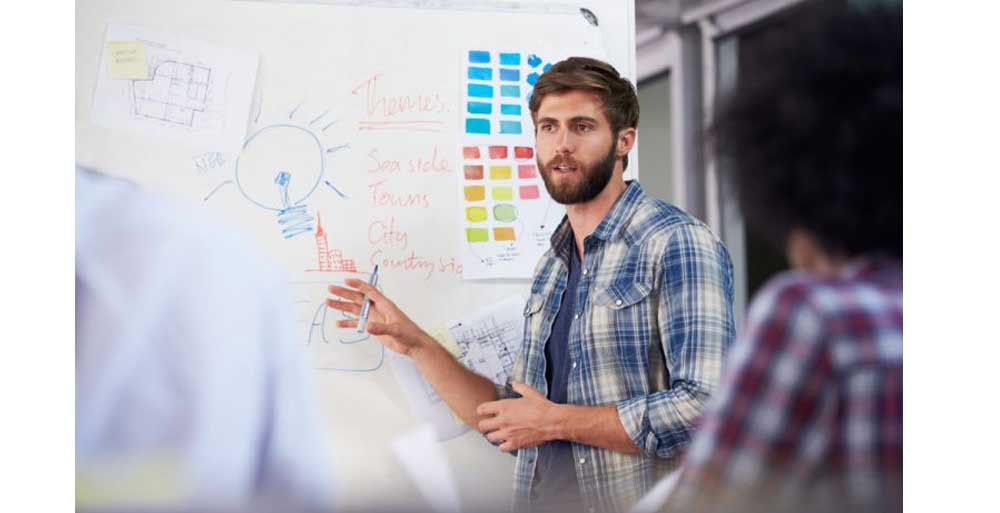 By QNEX
2019-06-25
Best Interactive Whiteboard Upgrade - IQBoard All In One
Classrooms and offices all over the world have come a long way since the use of traditional blackboards and chalk. Whiteboards, which came with wipe-away markers, gradually replaced blackboards (they were invented in the 1960s but did not become widely used until the turn of the century).
Compared with traditional interactive whiteboard, which will need a projector, a computer, an audio amplifier. While IQBoard All-in-one ( hereafter referred to as IQAio) is highly integrated multi-point infrared interactive whiteboard, central control system, wireless microphone stereo amplifier system, built-in OPS and other equipment. That is to say, with one key power on, all the devices such as interactive whiteboard, projector, built-in OPS, audio amplifier will be powered on. It brings great conveniences for teachers in classroom.
IQAio GR519 has 15 soft hotkeys on both sides, which has clear function classification. And it improved the efficiency of use for teachers in class.
What's more, the uniquely designed IQUSB interface of IQAio GR519 supports one-line connection to external PC equipment. It supports intelligent switching of wireless microphones, interactive whiteboards and other internal integrated devices, without additional wiring to meet the needs of various teaching scenarios.
IQAio GR519 adopts symmetrical structure of the bottom cavity with CNC machining process. The frame is made of durable aerospace aluminum material, which is non-painting, no magnetic interference, corrosion-resistant and low-radiation.
Configured with IQ Interactive Education Platform Software and IQ Class V6.0 software, IQAio GR519 enables teachers to do an interactive class atmosphere between teachers and students. Also it enhances students' activeness in class.